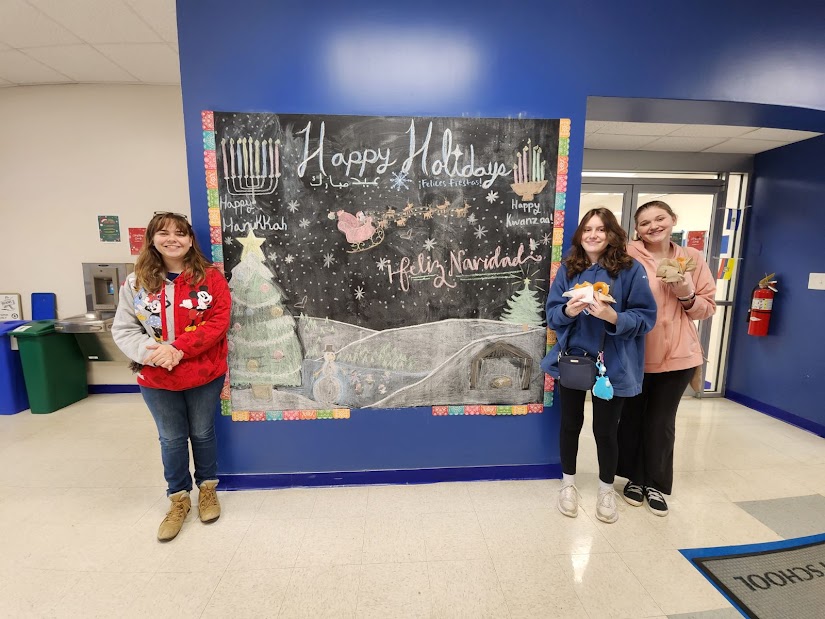 Happy Holidays from ECHS!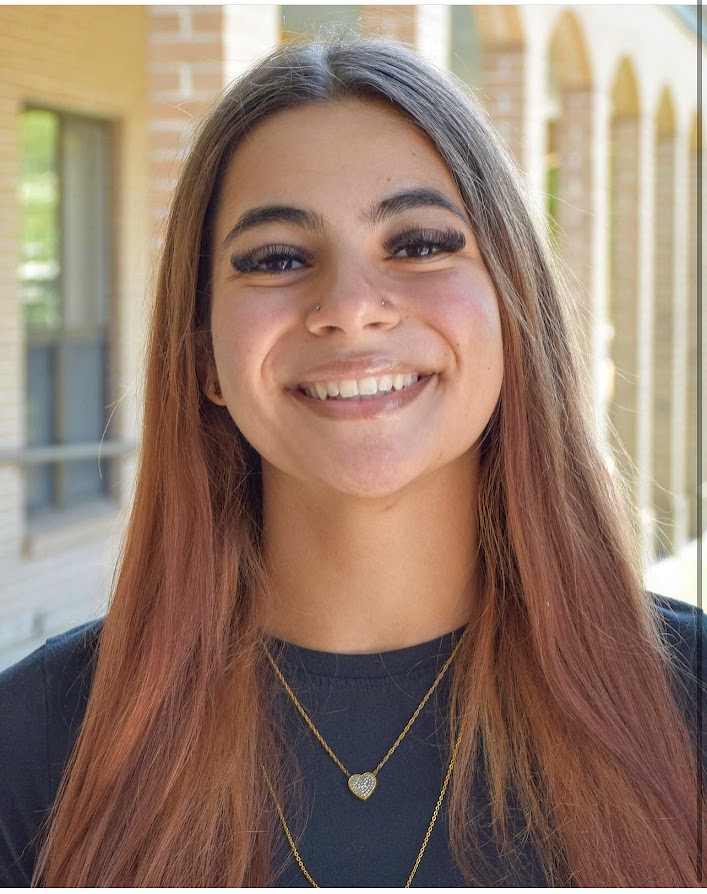 ECHS Super Senior, Sofia Farah, Named Liaison on NCC SGA's Executive Board!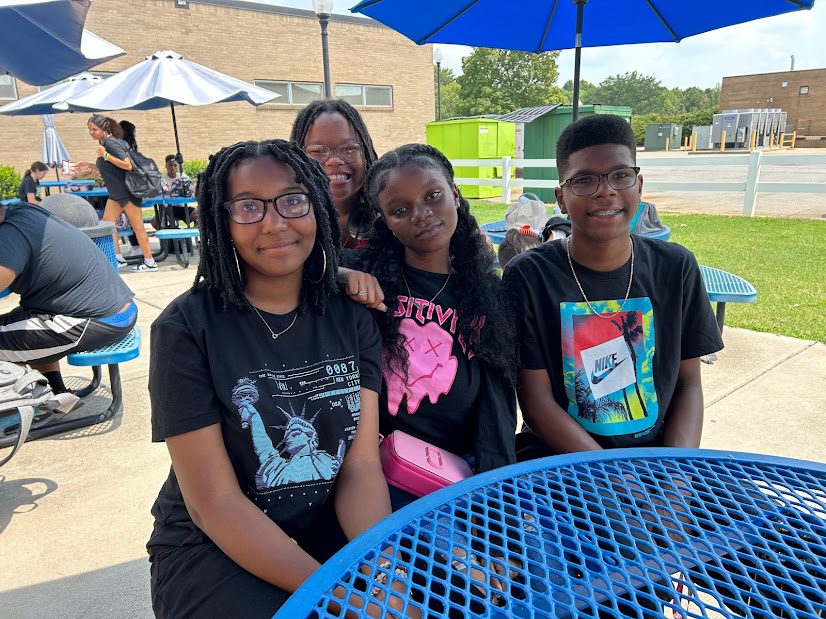 "What I love the most about ECHS is that I have real friends who help me study and learn challenging material." Scholars from the Class of 2028.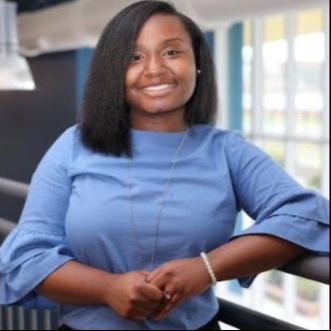 Jayla Williams is the 2023-2024 SGA President. Congratulations Jayla!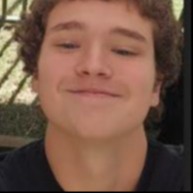 John Boulden is the 2023-2024 NHS President. Congratulations John!